All the Complexities and all the Topics for KubeCon + CloudNativeCon
Apr 20th, 2018 10:53am by

All the Complexities and all the Topics for KubeCon + CloudNativeCon
The complexities are a given. That can sum up Kubernetes. It's going to take time to unfold. And here's why in this episode of The New Stack Makers podcast that I recorded with Kelsey Hightower and Liz Rice, co-chairs of this year's KubeCon + CloudNativeCon in Copenhagen, May 2-4.
The cloud-native market is driven by the Kubernetes distributions that application architectures require. Each infrastructure has its own Kubernetes distribution. The hardware architectures that the cloud services use then dictates how Kubernetes integrates. It's a matter of conformance that just takes time to resolve.
Kubernetes does run on multiple cloud service providers but there is no universal version that acts as a separate control plane for all cloud services. And that is why the APIs will increasingly matter with service architectures both in the control planes and in the application integrations.
The context of the market is in the schedule, the agenda and the speakers participating in KubeCon + CloudNativeCon. The drive is for understanding the pieces that can make continuous development processes possible with tools like Spinnaker and a new generation of serverless architectures that have a corollary and architectural connection to containers but even more as an abstraction than ever before.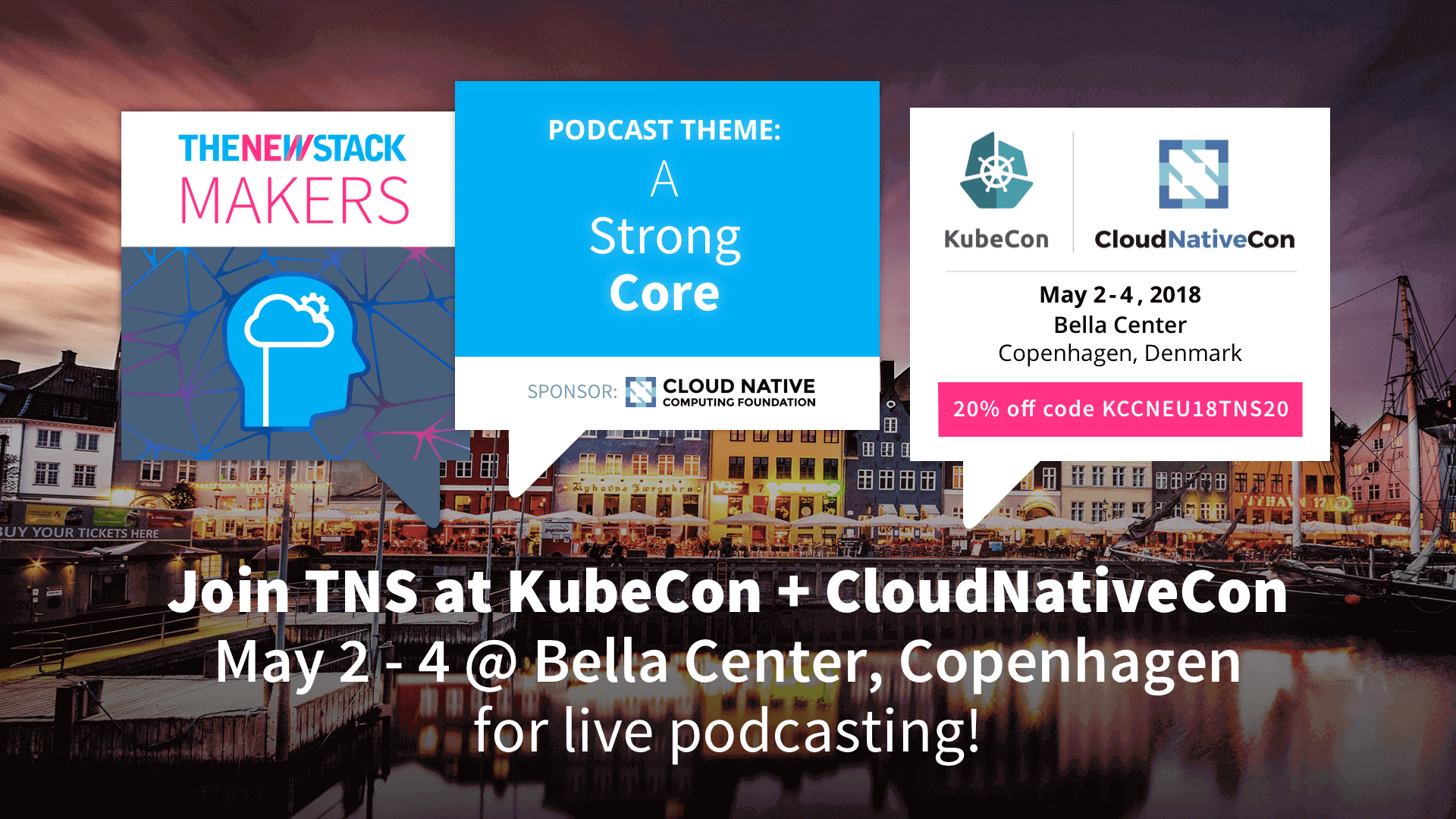 The Cloud Native Computing Foundation, which manages KubeCon + CloudNativeCon is a sponsor of The New Stack.
Feature image via Pixabay.