Beyond the Hugs: A Ratio for Valuing Open Source Contributions
Mar 28th, 2018 6:07pm by

Beyond the Hugs: A Ratio for Valuing Open Source Contributions
Beyond the hugs, open source contributions have considerable benefit. The return is in how open source contributions are valued. There's a ratio really that can be used. It derives from the number of people who find value in the open source project in comparison to the revenues and overall value the open source company receives from community interaction, says Sensu's Matthew Broberg in this episode of The New Stack Makers podcast, recorded at the Linux Foundation's Open Source Leadership Summit earlier this month in Sonoma Valley, California.
Broberg, vice president of community at Sensu, has a humanistic and business perspective that defines his views about the way community management provides value back to the business and the individuals who are consuming open source. Overall contributions and open source users who find value in the platform do not always mean these individuals will use the commercial version of the monitoring platform that Sensu offers. But if a percentage of those open source users are using the Sensu product then that's a healthy sign.
It's why the interactions do matter when Broberg is meeting with people in the community. There is a value of those interactions purely on a personal and business level.
Coming up, The New Stack will be live at Cloud Foundry Summit, ChefConf and KubeCon + CloudNativeCon. We'll be podcasting, hosting pancake breakfasts and spending a lot of time talking with people. Thanks to all our sponsors who make our work possible here at The New Stack.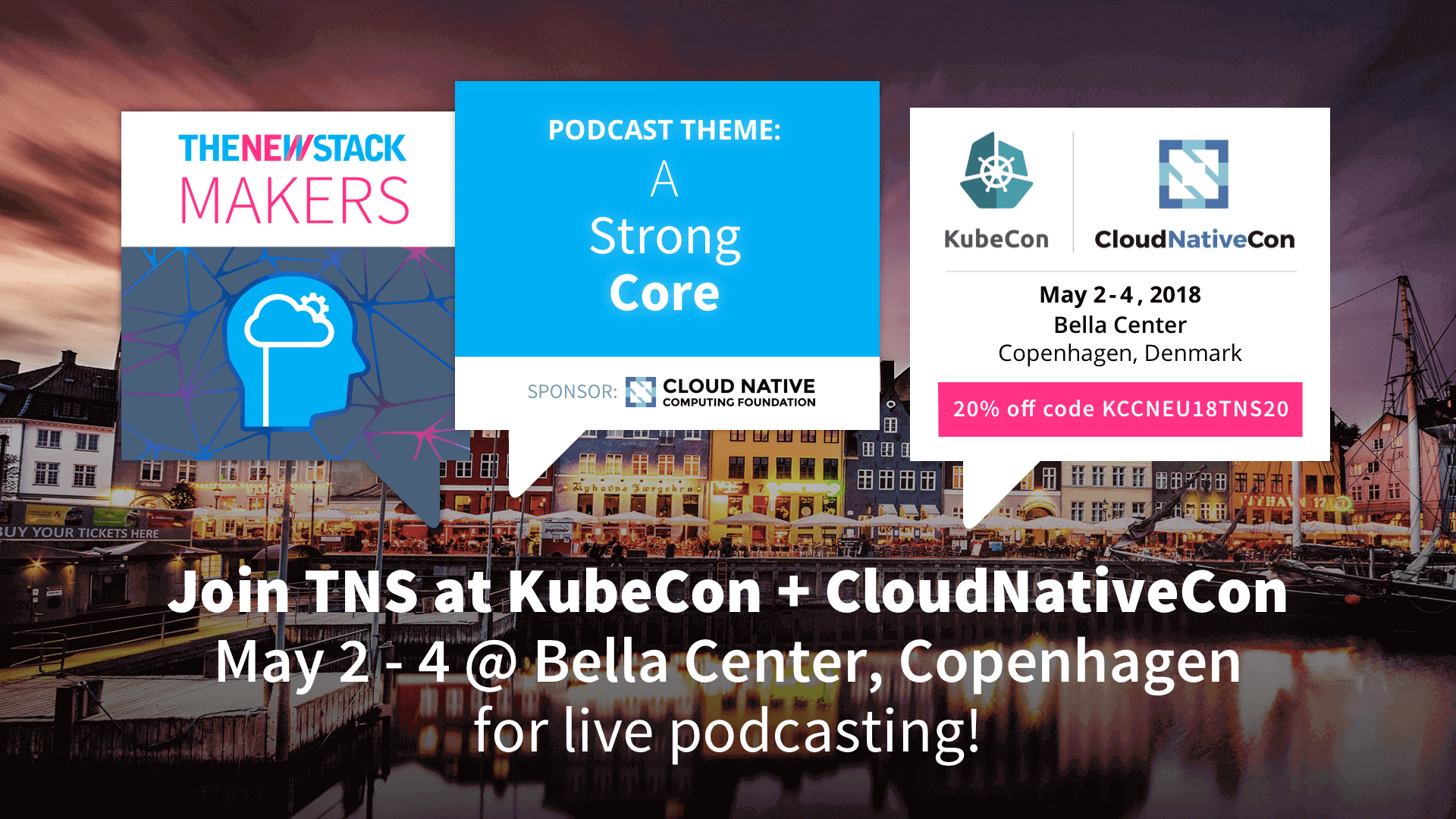 Chef, the Cloud Foundry Foundation, the Cloud Native Computing Foundation (KubeCon + CloudNativeCon), the Linux Foundation, and the OpenStack Foundations are sponsors of The New Stack.