Cloud-Native Apps Lead Red Hat OpenShift Customers to Enterprise Integration

Cloud Native Apps Lead Red Hat OpenShift Customers to Enterprise Integration
How companies view Kubernetes is starting to change, as often happens when people start using a new platform. Brian Gracely, director of product strategy for Red Hat OpenShift, maintains it is those initial applications a company develops that lead to an enterprise shift to adopt a technology on a larger scale, such as the Kubernetes open source container orchestration software.
Often, companies will start with a mobile app as the way to get started, Gracely explained. This application development process helps the teams understand the requirements and what is necessary to really create a great experience for the user. The cloud-native app serves as a way to integrate with existing enterprise environments. Now the team is moving beyond a single app to a more holistic view that changes the way a company goes to market or even interacts with customers.
OpenShift is Red Hat's container application platform that allows developers to quickly develop, host and scale applications in a cloud environment. With OpenShift, you have a choice of offerings, including online, on-premises and hosted service offerings.
Based on Kubernetes, OpenShift offers the self-service ability to provide the services that users can use to build out projects. Once users build a cloud-native app they then start finding ways to build out services that connect traditional enterprise software and systems.
Learn more about what Gracely and the OpenShift team have discovered about integrating the modern software development mindset with the enterprise, in this edition of The New Stack Makers podcast. This interview was conducted as part of "The State of the Kubernetes Ecosystem," The New Stack's upcoming ebook where we explore the orchestration platform in terms of its impact on business.
[cycloneslider id="kubernetes-series-book-1-sponsors"]
Topics:
5:52: Exploring the trend of mobile applications and the DevOps movement.
9:27: What is drawing developers to Kubernetes?
12:02: What are some of the initial use cases Gracely is seeing with OpenShift?
23:49: Highlighting the challenges developers are facing around security.
28:15: For OpenShift, what's the next generation of services you see important for customers?
32:54: How Red Hat is going beyond the typical stateless and scale-out scenarios.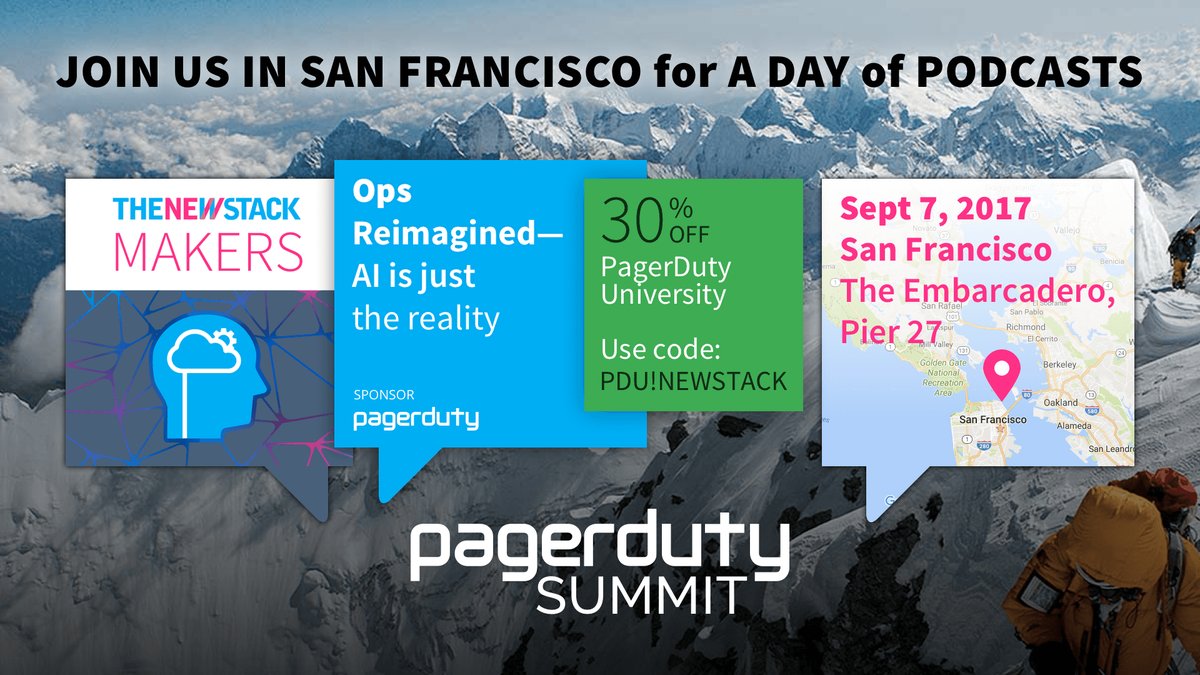 Red Hat is a sponsor of The New Stack.
Feature image via Pixabay.