Defining Ease of Use on Azure Means Meeting Developers Halfway
Oct 11th, 2017 1:19pm by
There was this vision several years ago about the federated cloud: Cloud services would work seamlessly together. A customer could use any service they wished with the tools they were accustomed to using. It was a hope, especially when Docker arrived and the idea of true portability started to materialize.
Microsoft has taken an approach that essentially meets the developer halfway by providing abstractions so tools like Jenkins and Terraform can seamlessly work in hybrid, multi-cloud environments using third-party tools. It's a mouthful but speaks to the concept of federation and how abstracting operations has become an important philosophy for Microsoft as it works to help developers bridge the gaps that have long been impassable. The intricate operations requirements to glue disparate components has long eluded customers. To close the gap means meeting developers where they are.
In essence, Microsoft is offering a platform for developers to use the tools they know and love instead of rebuilding from scratch, said Arun Chandrasekhar, Microsoft Azure senior program manager who joined us for a conversation in Los Angeles at Open Source Summit in September.
For example, Terrafom is HashiCorp's flagship product that, as we covered early this year, is "used to provision infrastructure and application resources across public cloud, private cloud, and external services." Terraform has a unique take on configuration languages and they support 30 providers. These include the three major cloud services and platforms such as OpenStack, VMware, CloudFlare and PagerDuty. Microsoft has also developed partnerships with Chef and Puppet.
"Configuration management does not go away," said Chandrasekhar. "It is getting much simpler."

Defining Ease Of Use On Azure Means Meeting Developers Halfway
In This Edition:
1:13: Why is hybrid multi-cloud becoming such an important concept?
6:33: What aspects Microsoft enjoys about HashiCorp's tool Terraform.
10:08: How Microsoft Azure is embracing simplicity in App Service on Linux so developers can focus on code.
11:30: Azure Container Instance, Jenkins, and how these integrations are necessary to bring developers into the cloud.
12:59: Configuration management in Microsoft Azure.
13:57: What developers should do if they wish to try out these integrations in Microsoft Azure.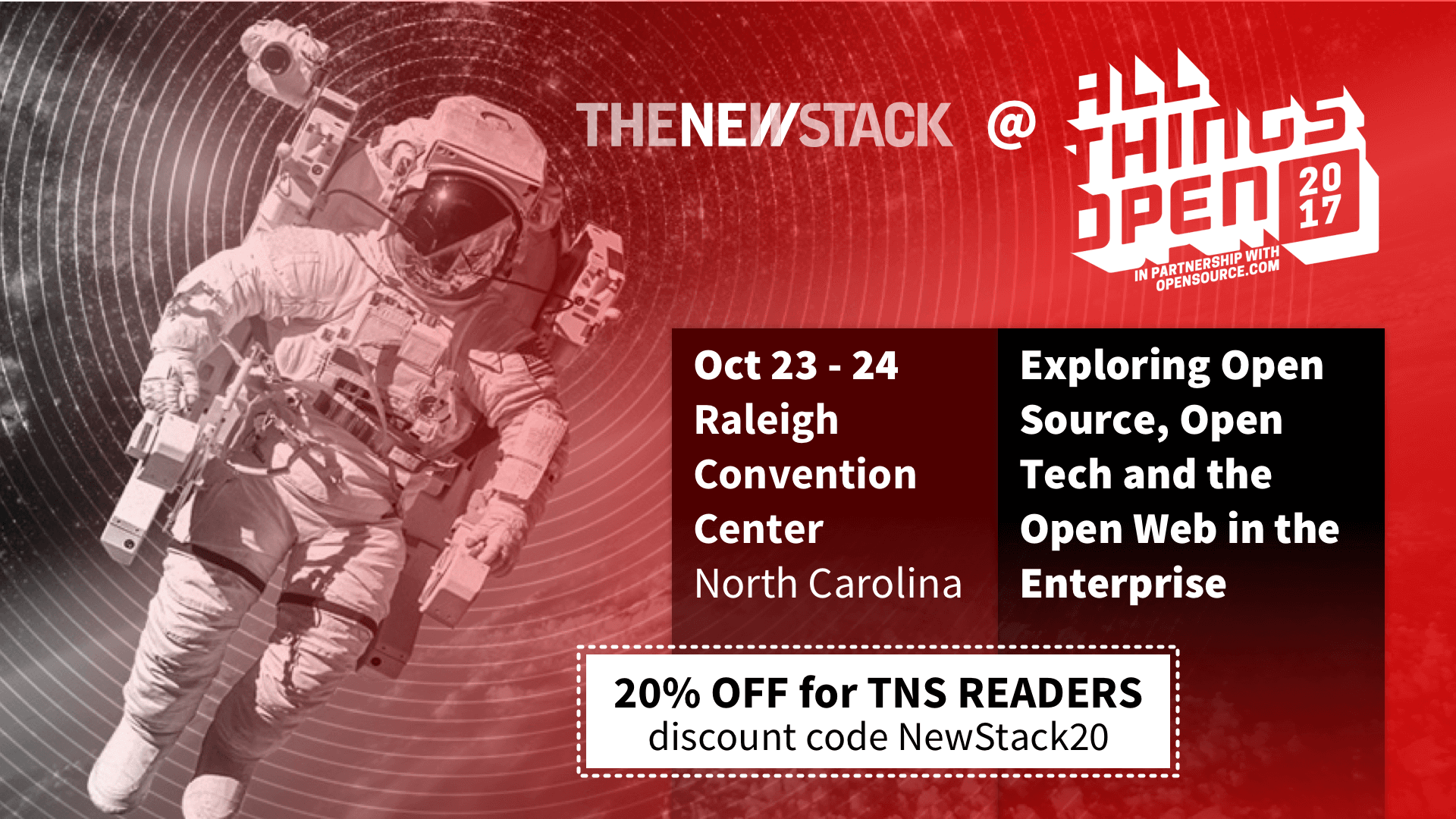 Microsoft sponsored this podcast.