EngineerBetter's Hosted Concourse CI Service Is Now in Limited Beta
Nov 22nd, 2017 12:30pm by

EngineerBetter's Hosted Concourse CI Service Is Now In Limited Beta
A new service, Airplane CI is now in limited beta release from EngineerBetter. It provides a hosted platform for the CI/CD technology Concourse. EngineerBetter has "taken the concept of continuous deployment and applied it to the platform as well, so that's been where we've had a lot of success," said EngineerBetter CEO Dan Young in an interview with TNS founder Alex Williams at the recent Cloud Foundry Summit Europe.
Building out Airplane CI relied upon manual steps, with "Concourse being particularly suited to a complex deployment like Cloud Foundry because it has very good support for pipeline and management of artifacts that need to fan in and fan out of jobs as they flow down the pipeline," noted EngineerBetter engineer Peter Jones, also in the podcast.
Jones and Young highlighted that many CI/CD services are not built to handle the pipeline complexity that Concourse can. While EngineerBetter is currently consulting in the Cloud Foundry space, Young also noted Airplane CI leverages BOSH, with far-reaching implications and use cases beyond the Cloud Foundry ecosystem.
In This Edition:
0:46: Exploring what Concourse CI is and what it means to developers.
3:37: The problems developers are having right now without pipelines.
4:54: The underlying technical architecture of Airplane CI.
11:19: Infrastructure from a continuous delivery perspective.
14:33: The different aspects of the Airplane CI service that set it apart.
16:03: How the Cloud Foundry Container Runtime impacts EngineerBetter.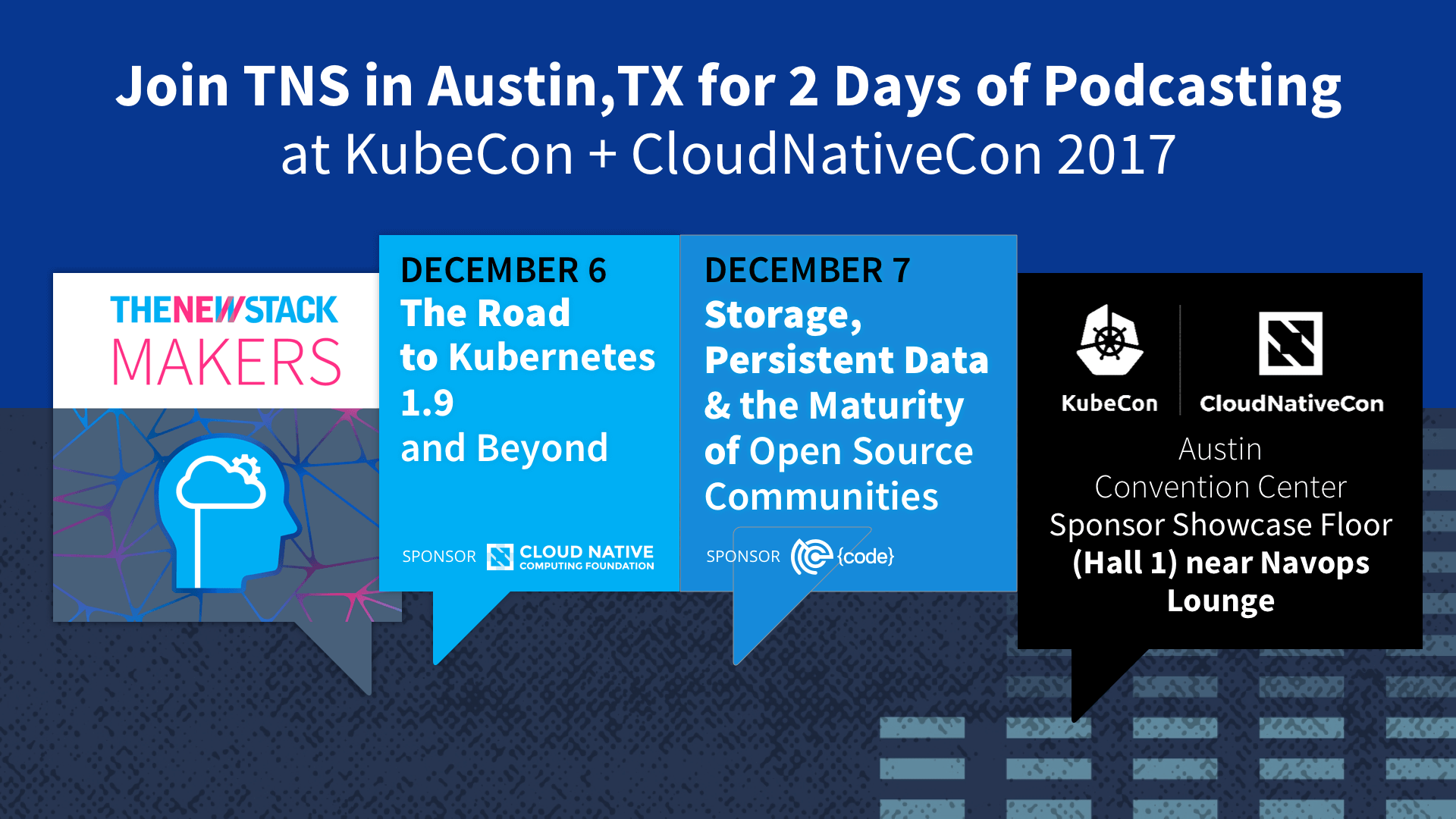 Cloud Foundry is a sponsor of The New Stack.