OpenStack Goes Back to Its Community Roots
Nov 30th, 2017 6:33am by

Open To Collaborate: OpenStack Goes Back To Its Roots
OpenStack continues to change and the focus has evolved in recent years, from integrated releases to Big Tent and composability. This year at the OpenStack Summit in Sydney, the OpenStack Foundation executive director Jonathan Bryce talked about the next new focus for the project: openness and collaboration.
What has changed in the market that the OpenStack community needed to address these two key points? Interestingly, Bryce said that they really never talked about what "open" and "stack" mean in the name of the project. As OpenStack grows in popularity and adoption it's becoming increasingly important to reflect on the last five years of the project and look at the key attributes. OpenStack is no longer an experiment, it's powering massive private and public clouds around the globe and services like WeChat, that serve over a billion users in China.
With this growth, new challenges arise. One challenge is that there is no single component that makes the cloud. Instead, different independent open source projects are used along with OpenStack to create the cloud. These projects have their own release cycles which makes it extremely difficult for the user community to keep up with all of them.
As OpenStack reflected on the last five years of the project, they realized that technology is not the most significant achievement of the project; it's the 80,000-person strong community. How to help this community, while leveraging their experience and expertise is what's going to be one of the key focus areas for the foundation.
Creating platforms and opportunities for this community to collaborate with each other is one of the many ways of solving the problem of building bridges between all of these independent projects in the OpenStack ecosystem.
"There are issues to keep in sync between these different open source projects that have different release cadences," said Bryce. "So far we left it to users to solve those problems, but we realized we can do better than that. And that's where the focus is in terms of collaboration."
In This Edition:
0:41:
 Why OpenStack is now focusing on openness.
5:47:
 How does OpenStack plan to bring communities together?
11:39:
 The OpenStack user survey results.
14:14:
 When we look at this year, what is the shift that is happening in the OpenStack community?
17:39:
 Breaking down the Big Tent.
19:10:
 What are OpenDev and OpenLab?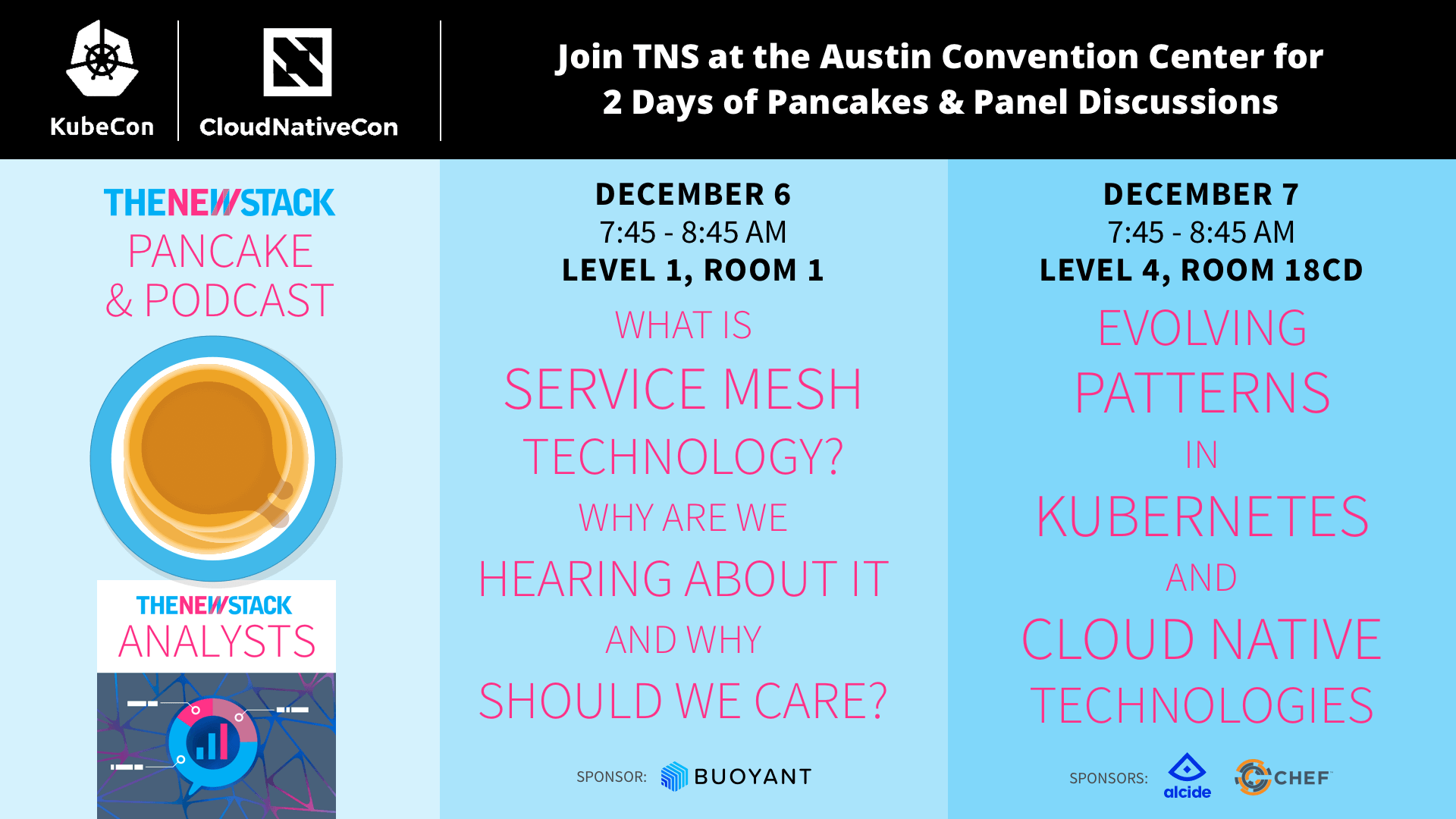 OpenStack is a sponsor of The New Stack.
Feature image via Pixabay.