Take Our Survey: Tell Us What You Think of The New Stack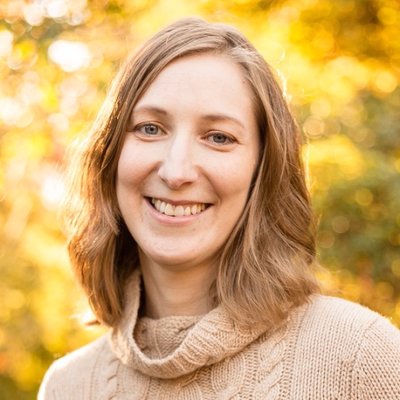 Libby Clark

Libby Clark is the Editorial Director at The New Stack where she oversees news, podcasts, publications and research. She was previously the content marketing manager at The Linux Foundation and spent more than a decade in news and publishing. She holds a master's degree in journalism from Columbia University. Find her on Twitter @LibbyMClark.
The New Stack team is always seeking the latest, most relevant news and information for you, the technologists building and using distributed systems. We are here to help you along the journey from assessing cloud-native technologies, to deploying and managing them in production.
Our reporters and analysts are out there every day talking to vendors and users, attending conferences, digging into the data and crunching numbers as your trusted resource on new stack technologies. But we also rely on you, our community of readers and listeners, to tell us what is most important to you.
With your feedback, we can improve our coverage and deliver the highest-quality information in your favorite format (be it a blog post, a podcast, an ebook, or a newsletter).
Please take five minutes to fill out our reader survey. When you give us your name and email address, you'll also be automatically entered into a random drawing for a $250 Amazon gift card. (We will never use your personal information for any other purpose.)
What topics are most important to you? What problems are you trying to solve? And what is your favorite way to hear from TNS? Take our survey and let us know how we can help you in 2018. Thanks and happy holidays!