The Human Side of Digital Transformation: 7 Recommendations and 3 Pitfalls
Sep 20th, 2018 9:46am by
Cloud Foundry sponsored this post.
The following is the first in a series of posts from The Cloud Foundry Foundation on digital transformation, in preparation for the upcoming Cloud Foundry Summit in Basel, Switzerland.
Not so long ago, business leaders repeatedly asked: "What exactly is digital transformation and what will it do for my business?" Today we're more likely to hear, "How do we chart a course?"
Our answer: the path to digital involves more than selecting a cloud application platform. Instead, digital, at its heart, is a human journey. It's about cultivating a mindset, processes, organization and culture that encourages constant innovation to meet ever-changing customer expectations and business goals.
In this two-part blog series we'll share seven guidelines for getting digital right. Read on for the first three.
1. Start with the End: Know What You Want
Brian Roche
Brian is vice president of products and Strategy within Cogni­zant Digital Business. In this role, he helps define and execute the organization's product strategy, with a particular focus on building cloud native applications that help clients accelerate their transi­tion to the cloud and redefine their competitive advantage. Brian has more than 20 years of experience in the industry. Prior to joining Cognizant, he held leadership positions at Dell EMC within the Office of the CTO, and was a Cloud Foundry board member. He has led the adoption of DevOps with many teams and is passionate about building applications that are born in the cloud.
Popular objectives for digital include:
A superior customer experience: Gain a competitive edge by personalizing product and service recommendations, for example, or personalizing interactions in the contact center based on real-time content and sentiment analysis;
More effective team interactions: DevOps is all about bringing development and operations together — first to talk and share context, then to automate. Automated handoff streamlines product delivery. It also brings user feedback into the development cycle so you can validate that you're building what your users want.
Differentiating hardware or services with software: Every company is becoming a software company. Carmakers build software for safety and preventive maintenance; financial services firms differentiate themselves with elegant mobile apps; recruitment agencies use artificial intelligence to quickly identify the best candidates among thousands.
Whatever your objective, you'll need to put together the people, technology and processes to release better software, faster. Execution velocity is a key differentiator in the digital economy, so think in terms of days, not weeks or months. Get there by creating a minimum viable product (MVP) and then iterating.
2. Relentlessly Focus Development Efforts Where They Will Generate Revenue
Rule of thumb: the closer the software is to your user (customer or partner), the more it's worth your time to innovate and invest. If an IT project won't differentiate your company in the marketplace, hand it off. Need an email server? Use a cloud provider. Cloud management tools? Don't reinvent the wheel: engage a PaaS provider. Back-office software? Look for SaaS. Assign your development resources only to those applications that will bring value or drive revenue. To modernize your other applications, consider engaging a systems integrator.
Always remember: money is cheaper than people.
3. Hire or Train the Right Talent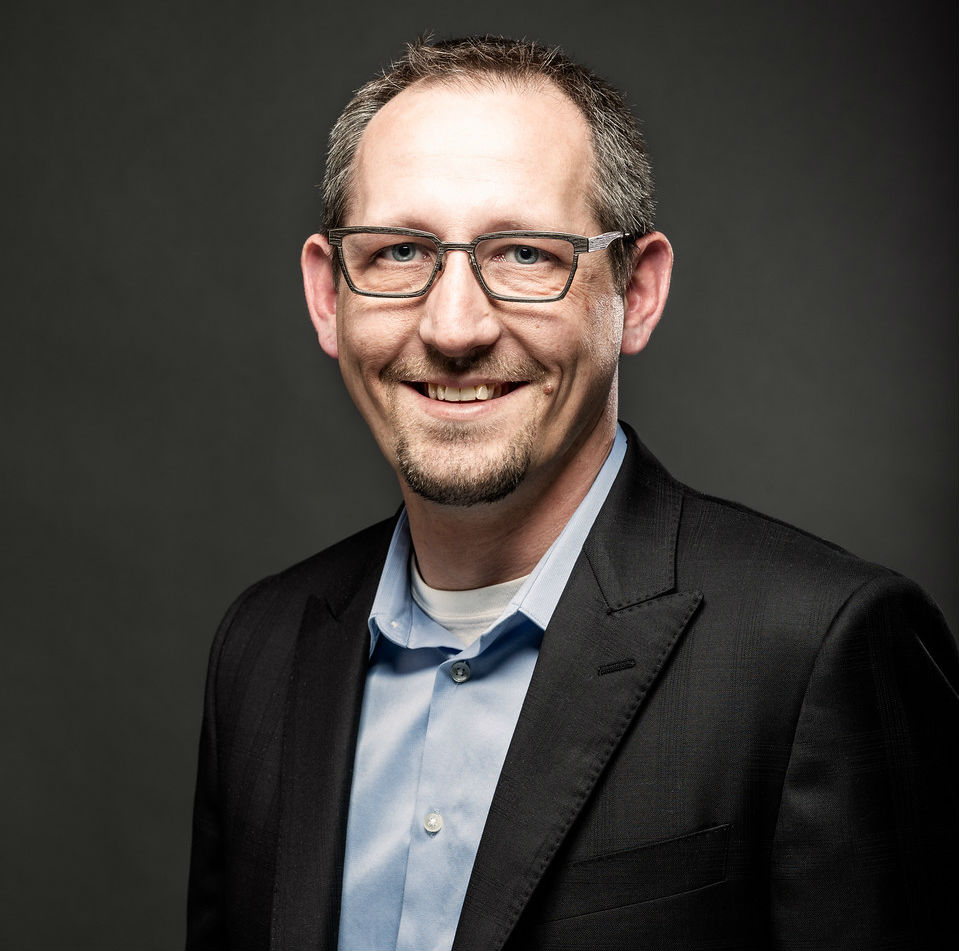 Chip Childers
Chip Childers has spent 20 years in large-scale computing and open source software. He co-founded the Cloud Foundry Foundation in 2015 and was the first vice president of Apache Cloudstack, a platform he helped drive while leading enterprise cloud services at SunGard and then as vice president, product strategy at Cumulogic. Prior to SunGard, he led the rebuild of mission-critical applications for organizations including IRS.gov, USMint.gov, Merrill Lynch and SEI Investments. Chip is an experienced speaker at events like OSCON, LinuxCon North America, LC Japan, LC EU, ApacheCon, O'Reilly Software Architecture Conference and many more. In his free time, Chip loves trail hiking with his black lab, sailing catamarans and sunfish and trying to keep up with his young daughter.
Digital requires two kinds of talent. One is people who can work in a DevOps environment. The other is people who can lead the workforce on the journey to digital — initially in small teams and later at scale. (For more on this, read the Digitally Cognizant blog, "Reinventing Talent Acquisition DevOps Style.")
These people are rare. They can and will be choosy about where they work. To compete with "destination companies" like Amazon and Facebook, develop a world-class talent acquisition organization. Make talent acquisition and retention core competencies. Some must-haves include:
Knowing the best places to find people with the right skills — or the right aptitude;
Creating a concierge-like experience for candidates from the first contact. The goal is to make them feel welcome and valued;
Making an offer shortly after first contact. Talented people don't stay available for very long. A swift offer — we aim for no more than two weeks from first contact — gives you a hiring advantage and sends a message to the person that you value them;
Fostering a culture that makes it easy for new hires to integrate into their new team, adopt the DevOps work style and feel connected to your company's big picture so that they want to stay.
In our next post, we'll share more tips for getting digital right — and three common traps to avoid.
Check back next Thursday for the second Cloud Foundry post on digital transformation. The Cloud Foundry Summit in Basel, Switzerland will be held Oct. 10 -11.
Feature image via Pixabay.
The Cloud Foundry Foundation sustains the development, promotion and adoption of the Cloud Foundry open source projects, and the community that builds them. Cloud Foundry makes it faster and easier to build, test, deploy and scale applications on Kubernetes.
The latest from Cloud Foundry
YOUTUBE.COM/THENEWSTACK
Tech moves fast, don't miss an episode. Subscribe to our YouTube channel to stream all our podcasts, interviews, demos, and more.